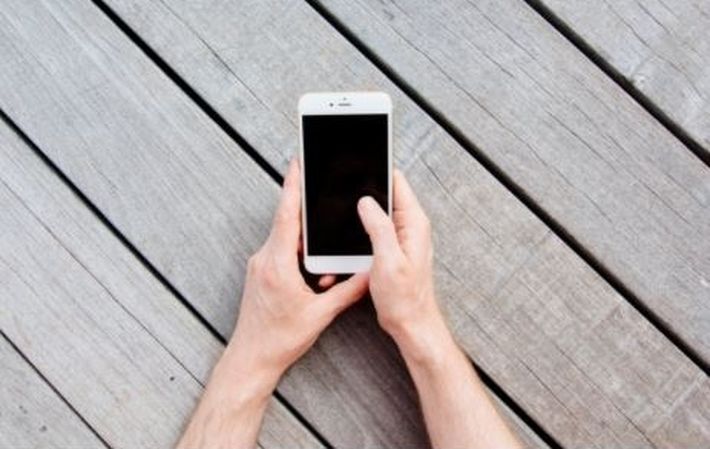 The Power of the IoT Ecosystem
Following the mobile industry's approach of user generated innovation – – The question we need to address is: how are we going to fill in those pieces, while making it as easy and cost-effective as possible for companies and developers to build IoT solutions?
The key to it was to leverage the power of the ecosystem to extend the value of the mobile phone (i.e. the platform).
An ecosystem of partners and developers – – As smartphones took over the mobile phone market, apps became commonplace.
First, it is much more efficient and second, it allows each partner in the ecosystem to focus on what they can do best, thus yielding higher quality IoT solutions as the end result.
Using an IoT platform and leveraging existing, best in breed technology in the IoT ecosystem at the same time, will help companies get their IoT solution delivered in less time and cut their development costs to help realize a greater ROI.
…

@IotoneHQ: The power of the #IoT ecosystem. @Thingworx
Explore more than 20 case studies showcasing how ThingWorx 8 makes it easy to develop powerful IoT solutions that deliver transformative business value.

Following the mobile industry's approach of user generated innovation

The question we need to address is: how are we going to fill in those pieces, while making it as easy and cost-effective as possible for companies and developers to build IoT solutions? One solution to this problem lies in the power of the ecosystem. The power of an ecosystem is demonstrated best by taking a closer look at the smartphone industry.

With the release of the iPhone in 2007, the mobile phone industry underwent a major change. Mobile phones, whose functionality was up to then mostly limited to making calls or sending text messages, transitioned to be smart devices with features similar to those of a personal computer. More disrupting however was the way in which mobile phone manufacturers developed the content for these phones, which ended up changing the business model for an entire industry. The key to it was to leverage the power of the ecosystem to extend the value of the mobile phone (i.e. the platform).

An ecosystem of partners and developers

As smartphones took over the mobile phone market, apps became commonplace. Not only did apps make it suddenly possible to configure a phone to anyone's individual needs, they ended…