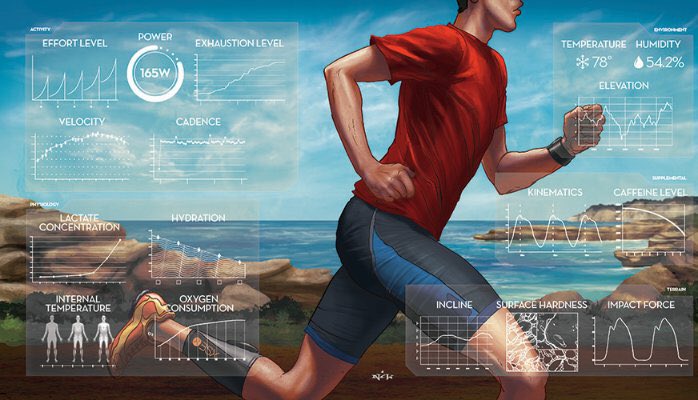 The Wearables Gap In The Internet Of Things 06/20/2016
Media Buying/Planning/Research & The Media MediaDailyNews Audience Buying Insider Metrics Insider Research Brief TelevisionNewsDaily TVBlog TV Watch TV Everywhere
Publishing & Publishers Publishers Daily The Daily Blog Publishing Insider Native Insider
Chuck Martin is editor of the IoT Daily at MediaPost and writes the daily Connected Thinking and MobileShopTalk columns.
More Events Agency of the Year Content Marketing Insider Summit Cross-Channel Marketing Insider Summit Digital Out of Home Awards Future of Media IOT: Shopping IOT:Beacons Marketing Sports: Soccer in America Marketing: Health Marketing: Politics Mobile Insider Summit OMMA at SXSW OMMA Attribution OMMA Audience Buying OMMA mCommerce OMMA Miami OMMA Programmatic in New York OMMA Programmatic TV Online All Stars Social Media Insider Summit The Reckoning Video Insider Summit
A consumer may download an app that seems to make sense at the moment, but within a short period of time lose interest and discard it.
Read the full article, click here.
---
@WearableGuru: "The Wearables Gap In The Internet Of Things #WearableTech #IoT #InternetOfThings"
---
The Wearables Gap In The Internet Of Things – 06/20/2016
---
The Wearables Gap In The Internet Of Things 06/20/2016