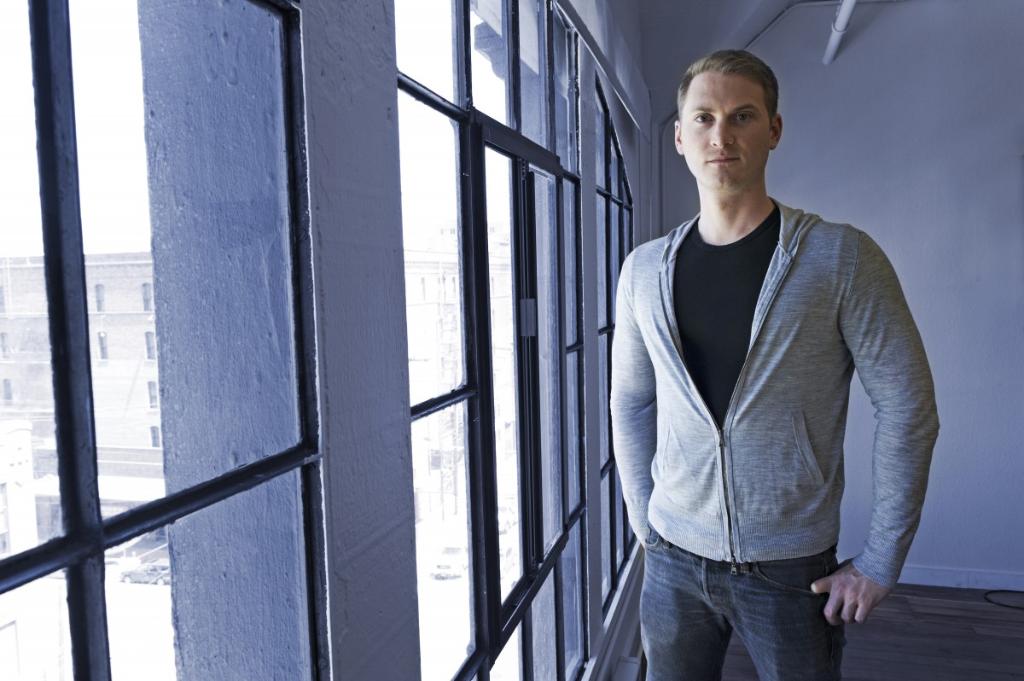 These DARPA Darlings Just Raised $20M To Build A Super-Powered Google For The Internet Of Things
"The difference between successful people and very successful people is that very successful people say 'no' to almost everything."
Quote of the Day
Warren Buffett
Read the full article, click here.
---
@ForbesTech: "These DARPA darlings just raised $20M to build a Google for the Internet of Things"
---
Meet Qadium, the company building the Google for every device on the public internet. In a FORBES exclusive, its founders reveal a $20 million funding round and some anxieties about the power of their tool.
---
These DARPA Darlings Just Raised $20M To Build A Super-Powered Google For The Internet Of Things