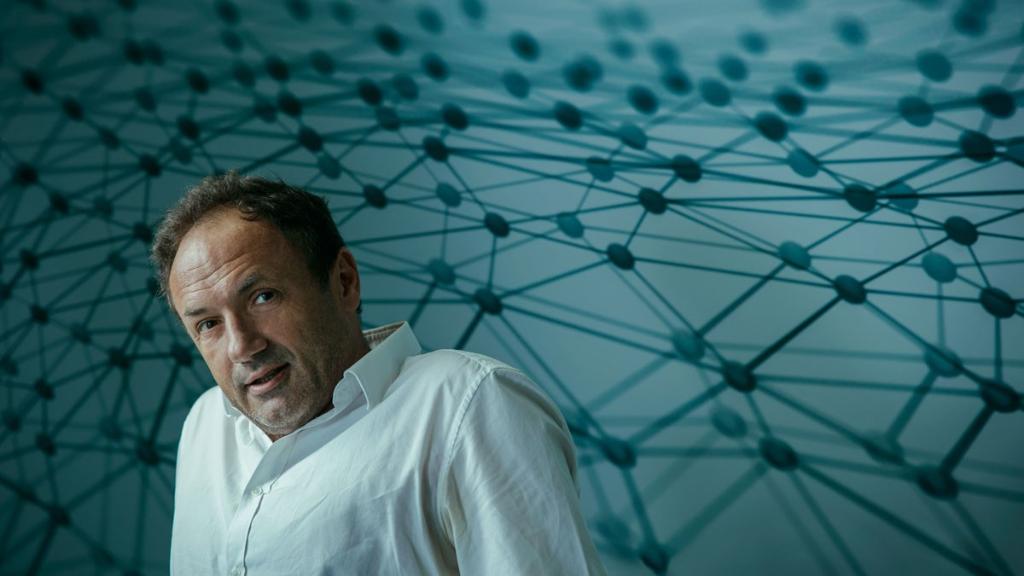 This Startup Is Building A Cellular Network For Your Lightbulb And Toaster
"Being busy in effective pursuit of your passion is one of the keys to happiness."
Quote of the Day
Connor Young
Read the full article, click here.
---
@ForbesTech: "This French startup is taking over America with a cellular network for IoT"
---
Sigfox has developed a new kind of wireless technology that promises to finally make the Internet of things a reality. It's now racing to build a global network before telecom giants wake up.
---
This Startup Is Building A Cellular Network For Your Lightbulb And Toaster