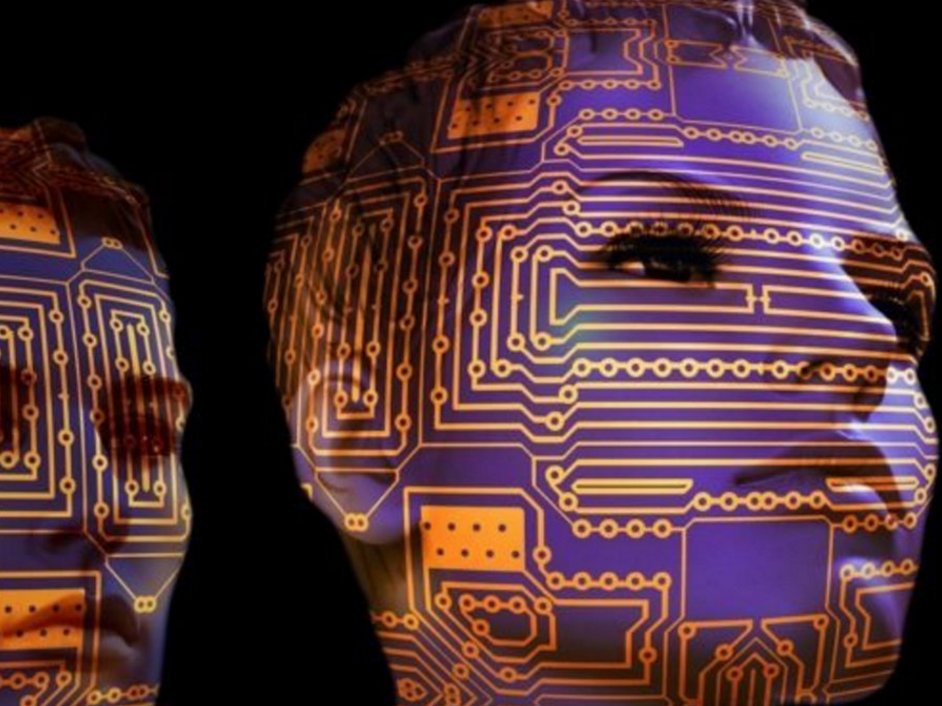 Here are 10 reasons why air cargo must not avoid technology
Air cargo facing death by super-digitisation 14th September 2016
Top 10 reasons why air cargo must invest in technology 12th September 2016
Corruption takes off in the world of air transport 5th September 2016
Posted on 12th September 2016 by Nigel Tomkins No Comments
Air cargo facing death by super-digitisation Ignorance of the significance of super-digitisation wil…
Technology-averse air cargo companies still plugged into analogue practices and old-fashioned business methods are in real danger of being left in the lurch

@ThelmaEtim1: Top 10 reasons why #aircargo must invest in #technology #3dprinting #ecommerce #cloud #IoT
Innovation: technology makes it easy and cost-effective to throw out old habits and embrace design and innovation – and to quickly implement improved new and existing air cargo products;

Better administration: means instantly keeping up with regulatory changes (such as Customs, security, safety updates etc), checking on corporate governance, financial management and accountability;

Operations: automating business processes enables the paperless capture and storage of vital data. Such digital data is the source of information about your business, your customers' buying habits and your suppliers' spending practices. This knowledge frequently results in new and enhanced opportunities;

Stronger relationships: technology can hand back power to customers, vendors and employees, making it is easier for them to track, maintain and improve individual and collective business relationships;

Productivity: Enhanced resource management optimises productivity and cuts the time to complete a task by removing errors, duplication and wastage;

Removing the blindfold: A better, more profound understanding of the business from the ground up means better control and bolder, faster management decisions;

Shared knowledge: encourages discussion and helps people to understand new business opportunities whilst empowering work colleagues with new data and intelligence;

Communication: the availability of accurate and understandable information offers less room for mistakes. Digitised communications content can be converted into knowledge and used to keep track of commitments and progress;

Alertness: affords quick responses to changing business needs and customer requirements; and

 Join the e-commerce voyage: do fast business in the global market – and be viewed as a modern business.