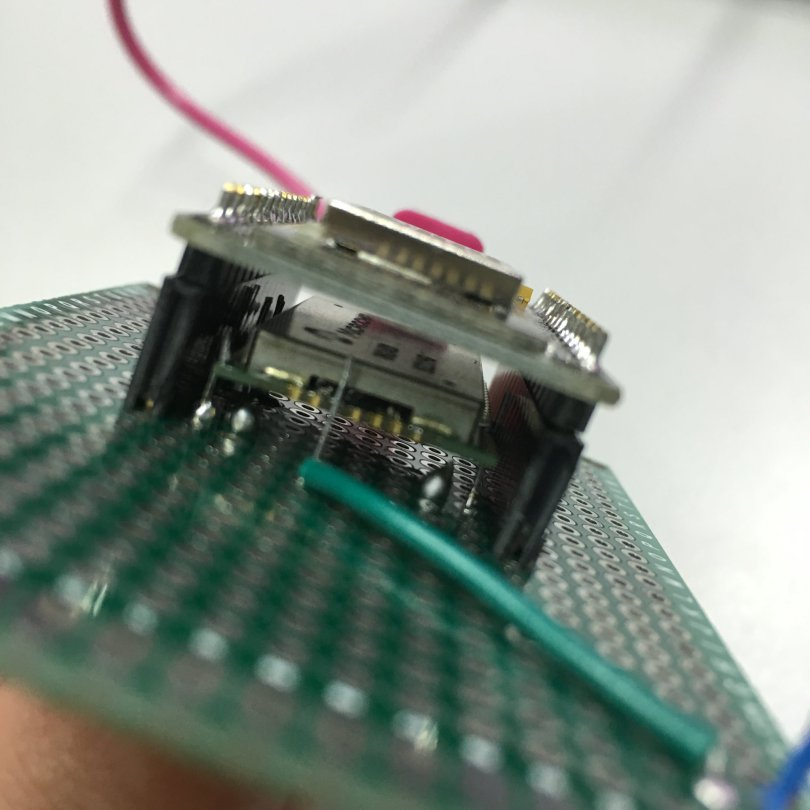 TTN Node with ESP8266 and RN2483
Code in arduino, import the necessary libraries, set the needed settings and implement your own LoRa + WiFi enabled Thing.
The code still looks a bit shaky, and the dust sensor might need some extra work and/or calibration, so I don't dare to publish it.
The code I'm using is a modification of this nice tutorial done by jpmeiers .
The NodeMCU has a bigger form factor than the RN2483 chip, so it's possible even to solder them tightly together or one under the other by using some header pins aside.
The final product I made with all this is a Dust, Temperature and humidity TTN sensor node.
Community pages

@thethingsntwrk: TTN Node with #ESP8266 and #RN2483 by @hsilomedus. Find the tutorial on: #LoRa #LoRaWAN #IoT
Connect the Microchip RN2483 with an the ESP8266 based NodeMCU devkit board. Code in arduino, import the necessary libraries, set the needed settings and implement your own LoRa + WiFi enabled Thing.

For a very basic setup, you'll be needing a proto PCB (or a protoboard if you don't wan't to solder everything just yet), NodeMCU 1.0 devkit, RN2483 chip, some patch wires, solid core wire to act as an antenna, and soldering wire.

The NodeMCU has a bigger form factor than the RN2483 chip, so it's possible even to solder them tightly together or one under the other by using some header pins aside.

The connection between the two goes like this:

RN2483 TX (6) <-> NodeMCU D6 RN2483 RX (7) <-> NodeMCU D5 RN2483 VDD (12 or 34) <-> NodeMCU 3.3V RN2483 GND (20 or 33 …) <-> NodeMCU GND RN2483 RESET (32) <-> NodeMCU D7 RN2483 RFH (23) <-> Antenna or 8.6cm solid core wire

The RN2483 is with a smaller form factor than the NodeMCU and it can perfectly fit underneath it. This is what I did: