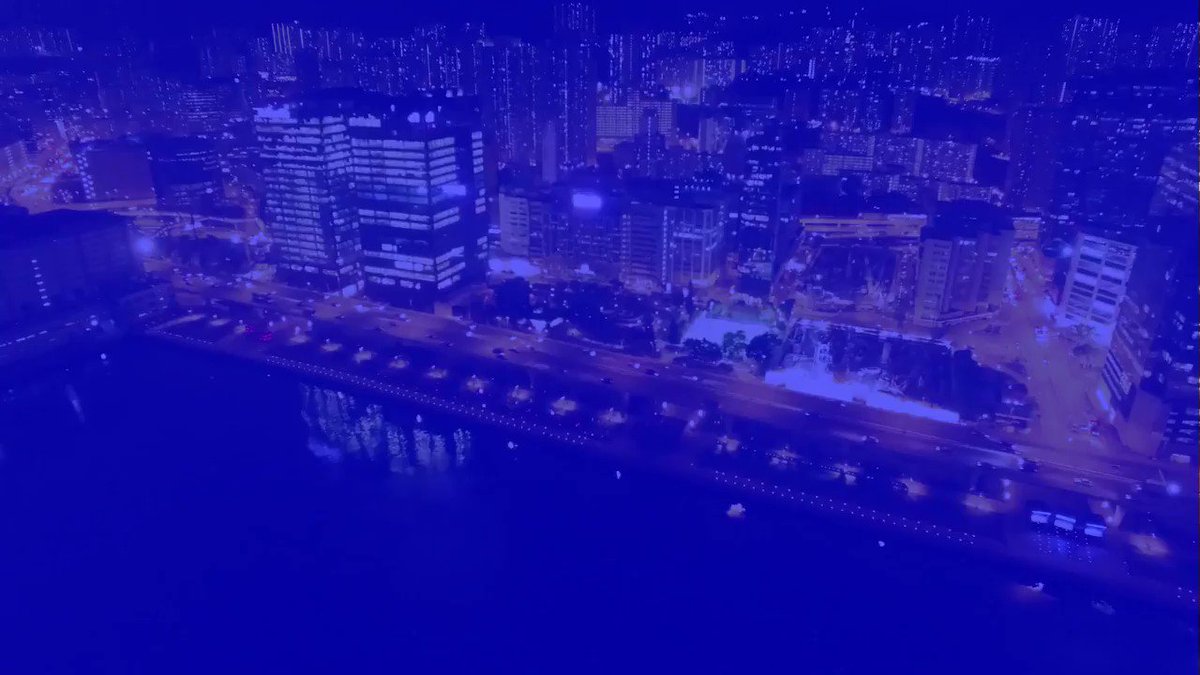 Getting Your IoT Strategy Right
The insights from the survey are interesting and unique.
In the survey, leading large-scale IoT adopters shared their challenges, benefits, learnings and also their expectations from an IoT provider.
face challenges in turning IoT-enabled data into insights
Many organizations have started their IoT journey already in the recent years, but most of them are to move beyond pilots to create enterprise-level transformative IoT strategies.
To understand the challenges, HCL partnered with Vanson Bourne and conducted a global survey across the US, UK, Germany, Sweden and Denmark.
Download now: 2017's first Global IoT Survey Report that reveals interesting insights from early adopters.

@hcltech: Turn your #IoT data into insights. Download the #GlobalIoTReport17 now: #InternetOfThings
We use cookies on our sites. Please read more information about cookies here.

The Internet of Things (IoT) is fast becoming a major transformative opportunity for industrial enterprises. Many organizations have started their IoT journey already in the recent years, but most of them are yet to move beyond pilots to create enterprise-level transformative IoT strategies. To understand the challenges, HCL partnered with Vanson Bourne and conducted a global survey across the US, UK, Germany, Sweden and Denmark. We interviewed 263 senior IT and business decision makers from organizations that have started their IoT journey, or plan to. In the survey, leading large-scale IoT adopters shared their challenges, benefits, learnings and also their expectations from an IoT provider.

The insights from the survey are interesting and unique. Download the report "IoT Strategy: Insights from Early IoT Adopters" to find out more!

expect benefits if they increase their use of IoT

think that they are already behind the curve on IoT

face challenges in turning IoT-enabled data into insights

fail to utilize IoT fully, and their customers are the ones who suffer

Please keep me informed of products, services and offerings from HCL Technologies