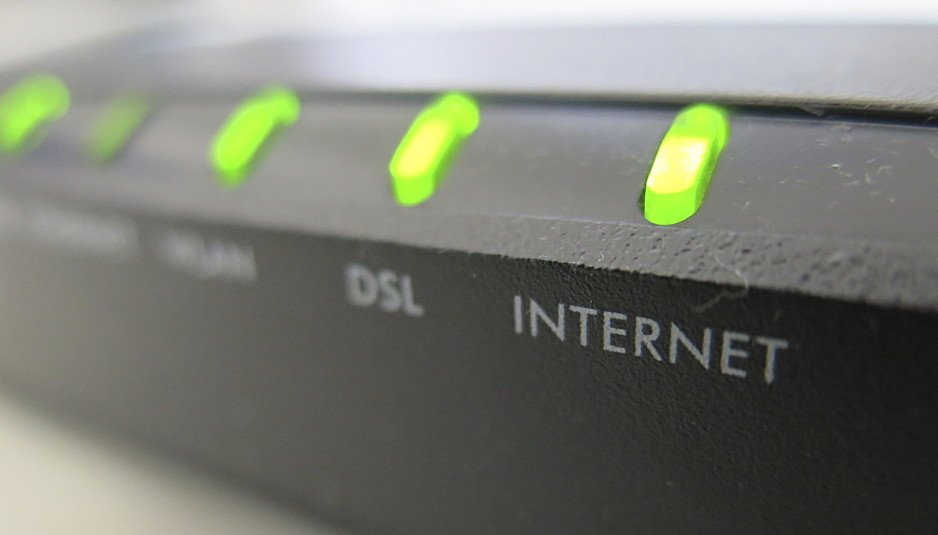 Ubiquiti Routers Attacked by Worm
The worm downloads a copy of the open-source cURL utility, which it uses to spread to other routers, either on an internal network or the Internet.
Ubiquiti Routers Attacked by Worm
The new OS version will remove the worm from devices.
It's likely that the attackers behind this campaign may be spreading the worm for the sheer challenge of it.
Even though the exploit used by the worm was previously fixed, many routers are still unpatched and vulnerable.
Read the full article, click here.
---
@IBMSecurity: "Ubiquiti routers attacked by worm: #IoT"
---
Routers from Ubiquiti Networks are being attacked by a worm, but security experts don't know what the exploit's end game is just yet.
---
Ubiquiti Routers Attacked by Worm