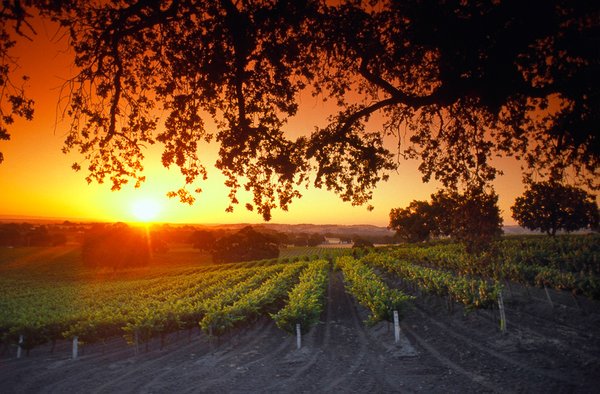 If grapes could talk, what would they say?
See firsthand the possibilities that technology affords with a career at Verizon.
Meet the leadership team that's championing the next generation of telecommunications and technology.
See how our suite of innovative technology solutions is connecting people, growing businesses and economies, and providing powerful answers for the social challenges of our day.
See our global presence and learn about career opportunities available worldwide.
Verizon's executives often speak about technology, business strategy and industry issues at thought leadership forums.
Read the full article, click here.
---
@TamaraMcCleary: "Using #IoT solutions 2 understand the needs of grapevines #FutureMaker #wine #agriculture"
---
See how Verizon is helping a vineyard measure temperature and humidity through its IoT program.
---
If grapes could talk, what would they say?