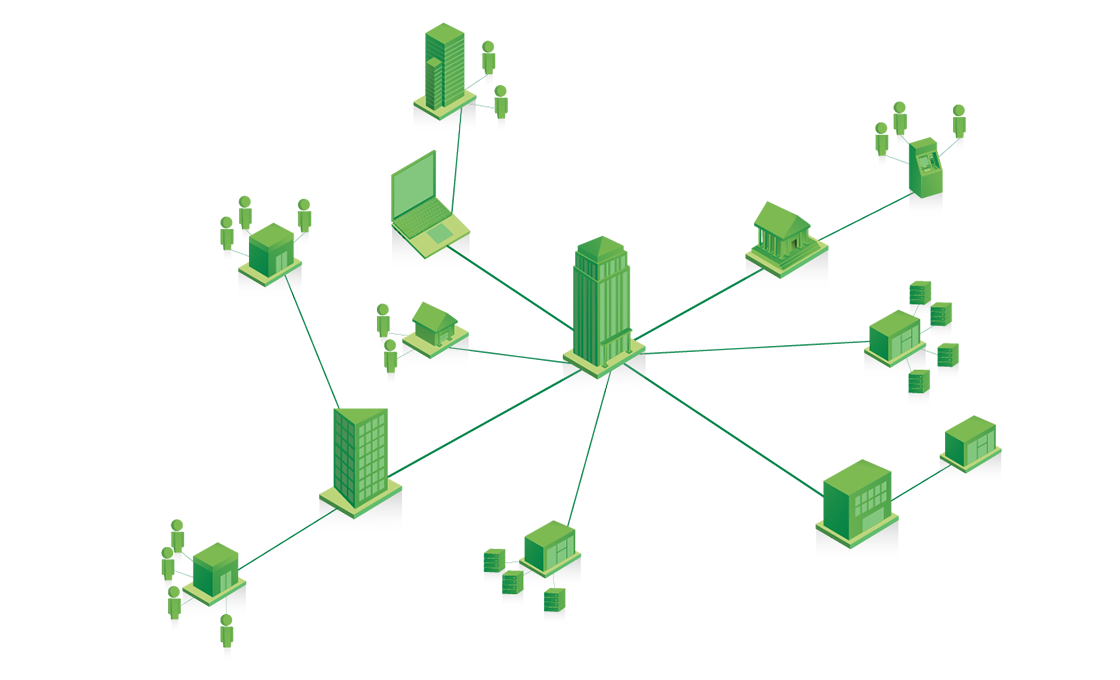 What blockchain means for the Internet of Things
Watson IoT blockchain enables devices to participate in transactions as a trusted party.
IBM Watson IoT blockchain service offerings utilize distributed database technology, distributed consensus, and smart contracts and enables information from IoT devices to be used in IBM Blockchain transactions.
IoT and Blockchain are not limited to these industries or use cases, almost any business with a network and IoT devices can reduce costs, improve business efficiency, and remove single points of failure in business networks by implementing this new technology.
Accelerate transactions – enable more transactions overall because the 'middle man' is removed from the process.
Blockchain for IoT can transform the way business transactions are conducted globally through a trustworthy environment to automate and encode business transactions while preserving enterprise level privacy and security for all parties in the transaction.
Read the full article, click here.
---
@ChrisROConnor: "What #blockchain means for the #IoT."
---
Latest news and trends for Watson IoT (Internet of Things)
---
What blockchain means for the Internet of Things