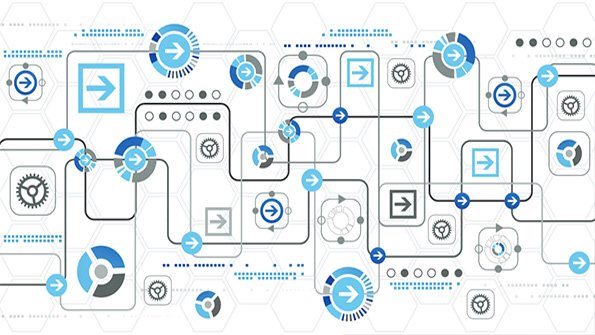 Photo Gallery: What Industry Leaders are Saying About the IIoT
Home > Technology > Emerging Technologies > What Industry Leaders are Saying About the IIoT
By the numbers, 30% of respondents have used the tech since 2013 or earlier and another 19% since 2015 or earlier, with another 38% planning to start by next year.
The IIoT is already affecting operational improvement, especially among leaders (77%).
The manufacturing leaders are currently investing in new tech, upgrading their infrastructure, and training current workers and hiring new ones.
Data security, privacy and quality are the top three challenges cited by leaders, who also are more likely to expect a cyberattack in the next year and have a defense plan.
Far more manufacturing executives than not think that the Industrial Internet of Things will provide the path to future success. Far fewer have a good idea of how to get there.

@evankirstel: What Industry Leaders are Saying About the #IIoT #IoT
Those are just two of the numerous findings from "Transforming Industrial Businesses with the Internet of Things", a new research study from the Genpact Research Institute and IndustryWeek, in conjunction with GE Digital and the Industrial Internet Consortium.

Stick around for the next 11 slides and glean more numbers and facts about the current adoption levels, numerous challenges and potential future of the IIoT, according to 173 manufacturing decision makers from around the globe.
Photo Gallery: What Industry Leaders are Saying About the IIoT