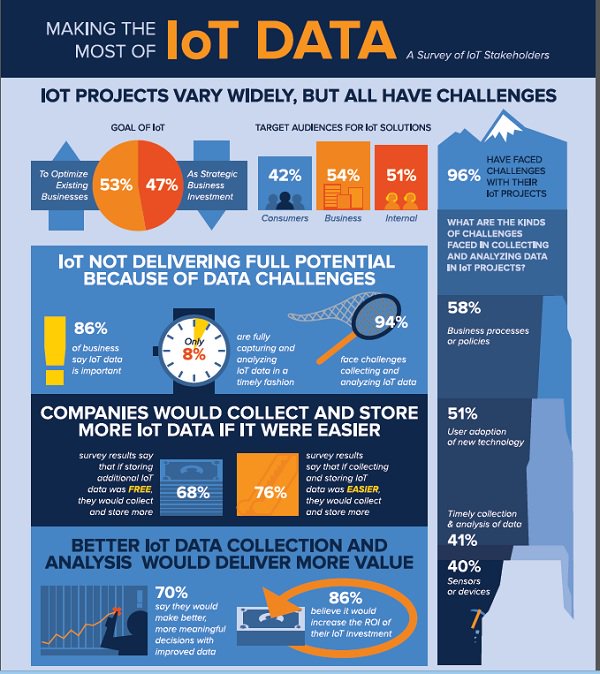 People & ICT in today's world
Data gathering from Internet of Things applications can vary depending on the use case.
Data privacy, who owns all the data that will be generated by the millions of connected devices, who will pay to be allowed access to certain data,
What insights can add value to my business or to my clients' business
Advanced data management and analytic infrastructure will be key for an IoT solution.
It kicks-off with a business analysis conducted by someone who has a frim understanding of the business at hand.
I just created this awesome #Minions #character board on #Pinterest – Share the news & other characters with me! pic.twitter.com/DzNLcSBty3

@BartKeybergh: What is the added value of Internet of Things? New blogpost #data #analytics #IoT
is what it's all about …

Let's be clear, the IoT will contribute significantly to economic growth over the next decade, but the predictions vary substantially in magnitude and let's be honest some business cannot be counted as growth but is merely a must have upgrade or shift towards a newer "technological platform" to enable business continuity.

I'll be putting this message on twitter, LinkedIn, Google+ and my blog. Don't forget to spread the word on all possible social media, hope to CU soon in large numbers!