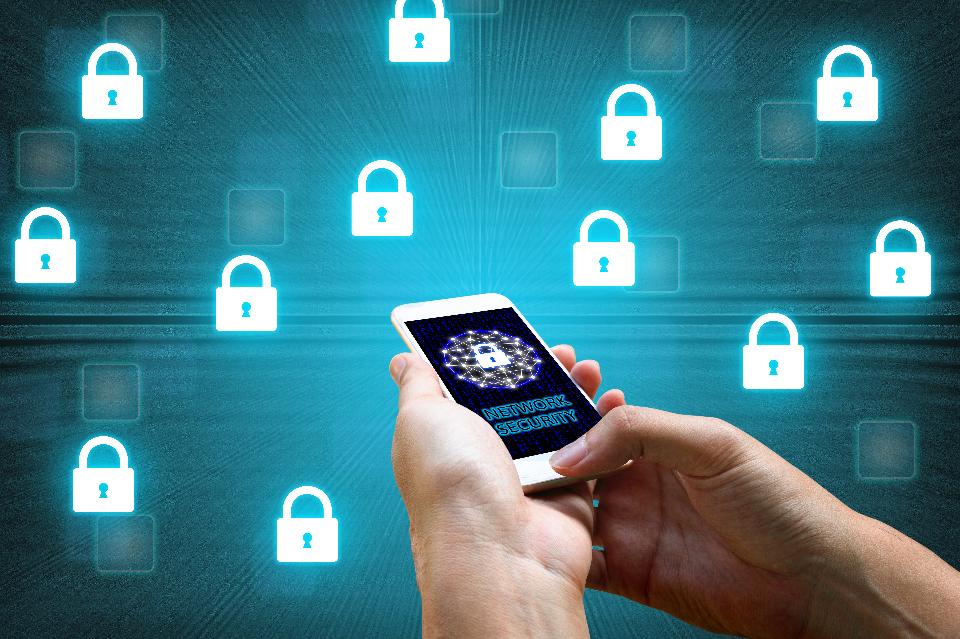 How To Make 2017 The Year Of IoT Security
People who make Internet of Things (IoT) devices still aren't getting the message on security.
Authorities in the U.S. and U.K. were investigating the Mirai malware used in the attack to create a botnet, an army of zombie devices commanded by hackers.
Observers such as Professor Shiu-Kai Chin of Syracuse University's online Master of Science in Cybersecurity are calling for a system of certified security by design for IoT devices.
Safety certification company Underwriters Laboratories (UL) has a new Cybersecurity Assurance Program (CAP) that also seeks to mitigate security risks in devices connected to the internet.
If this movement gains ground – and it must – I can imagine a future in which your internet provider would shut down your online activity if any of your devices is found to be infected with malware, or simply not up to standard.
Late last year, popular internet services such as Netflix and Twitter were temporarily taken down amid a massive distributed denial-of-service (DDoS) attack that involved hackers deploying malware to simple webcams that many of us use without thinking.

@Forbes: Why 2017 must be the year of Internet of Things security:
Quote of the Day

You become what you think. Don't think of yourself as a victim or a failure. Think of yourself as a winner.