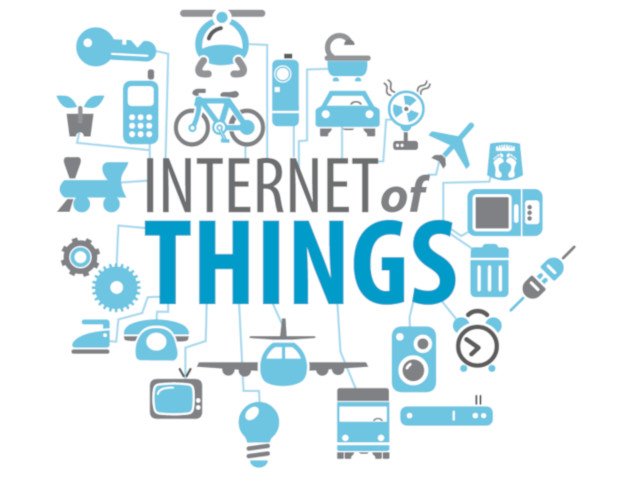 Why the Internet of Things needs open source – TechRepublic
With the help of open source, that product can continue functioning…
I would imagine the open source community would do exactly what the original company had planned…
You'd wind up having to buy all of your IoT devices from one company.
Read the full article, click here.
---
@linuxfoundation: ".@jlwallen explains why the #IoT needs open source to survive:"
---
The Internet Of Things has grown into a vast subset of mobility. But it could implode just as easily as it rose to fame. Is the key to open source protecting IoT devices from sudden demise?
---
Why the Internet of Things needs open source – TechRepublic