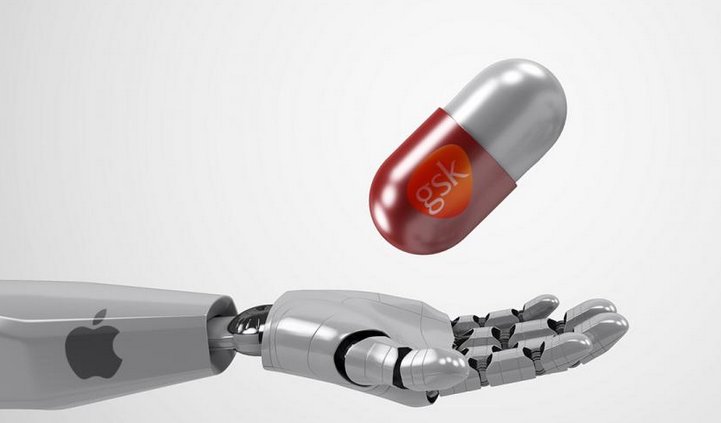 Will Apple's ResearchKit Be a Game Changer for HealthTech? – Alice Bonasio
The GSK study will collect data from Rheumatoid Arthritis patients using iPhone sensors Click To Tweet
If you have any suggestions for projects, companies or case studies we should feature, do get in touch!
GSK believes that collecting data from mobile devices in this way will in future help to alleviate the burden on patients by reducing the need for frequent doctor visits during clinical studies.
Tech companies are looking at ways to harness data for research purposes Click To Tweet
The study will not provide diagnosis or treatment, but will allow patients to view their own study data and learn more about their condition.
Read the full article, click here.
---
@alicebonasio: "Will Apple's ResearchKit Be a Game Changer for #healthtech ?
#TechTrends #IoT"
---
Personalised healthcare is likely to transform the way we prevent and treat diseases in the future, specially as IoT and Wearables become increasingly pervasive.
---
Will Apple's ResearchKit Be a Game Changer for HealthTech? – Alice Bonasio