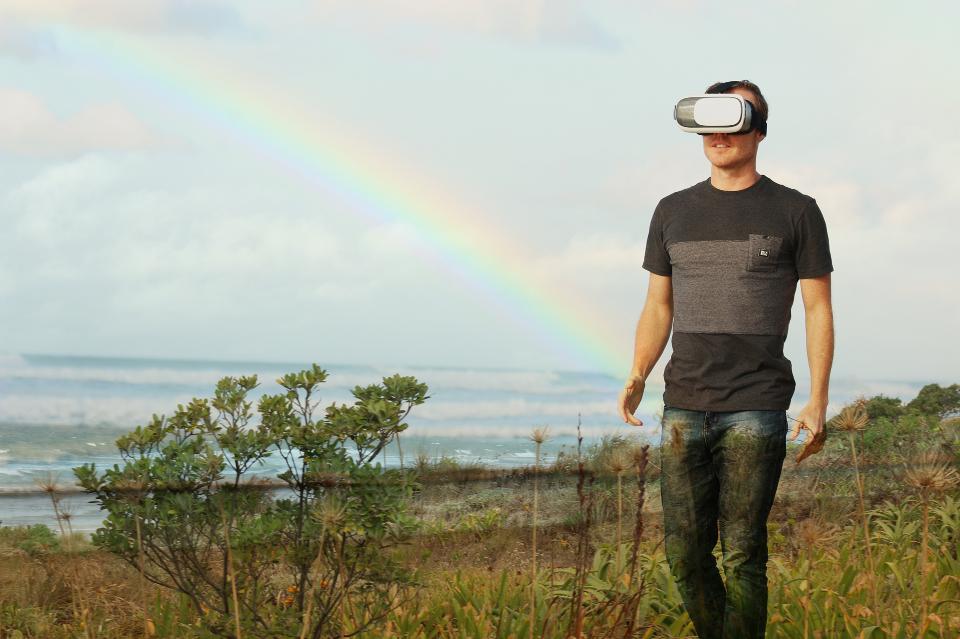 7 Technology Trends That Will Dominate 2017
CLOSE
More Options
Quote of the Day
I've learned to be nice to myself, because ultimately we're all doing the best we can with what we've got.
Rachel Schwartzmann
There are seven major tech trends we're in store for in 2017. Will you, as an entrepreneur or business owner, be ready for them?

@Forbes: You're going to be hearing even more about the IoT in 2017 and beyond:
Quote of the Day

I've learned to be nice to myself, because ultimately we're all doing the best we can with what we've got.