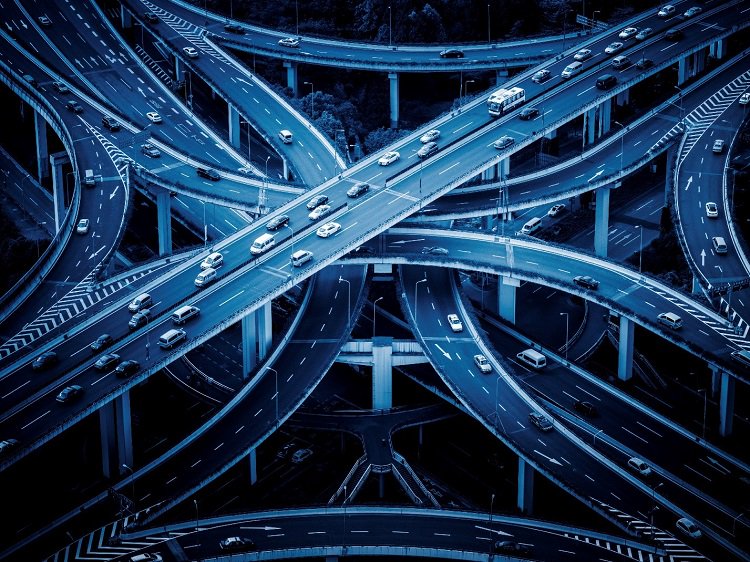 ZurichVoice: IoT Security: How To Make The World Safe When Everything's Connected
Read the full article, click here.
---
@Forbes: "ZurichVoice: IoT security: how to make the world safe when everything's connected"
---
The Internet of Things (IoT) is poised to create the next big technological revolution. In the future, every device — whether it's a fridge, a car or an oilfield drill rig — will be connected and talk to other devices.
---
ZurichVoice: IoT Security: How To Make The World Safe When Everything's Connected